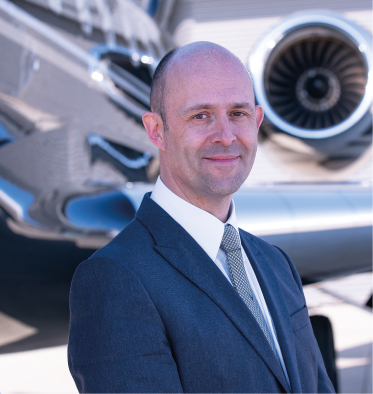 Andrew Boxer Missen
CEO / Director of Flight Operations
Andrew has flown the Queen and several Prime Ministers in his former role as Director of Flight Operations for the RAF's No. 32 Squadron.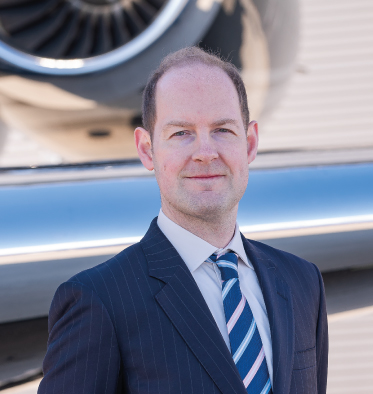 Gareth Cadwell
Commercial Director
Having been in the industry for 16 years', Gareth has worked with companies such as Ocean Sky, Bookajet, Hangar 8 and ImperialJet in similar roles.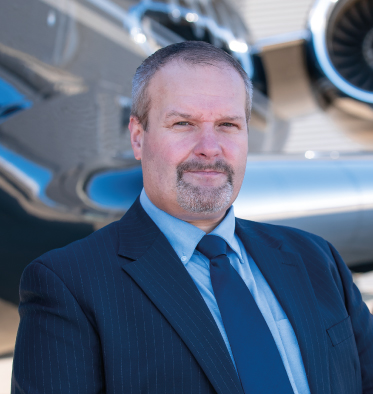 Keith Moody
Ground Operations Director
With over 30 years in the industry, Keith has worked across four continents with companies such as British Airways, Atlas Air, Rizon Jet and Titan Airways.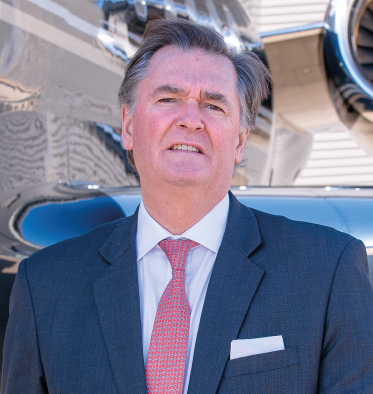 George Rolls
Chairman
George's career spans more than 30 years – with private jet operators Hangar 8 and Gama Aviation and as chairman of charter broker PrivateFly.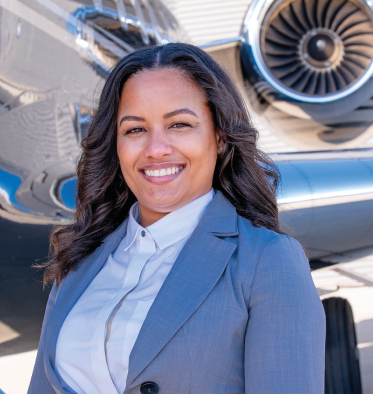 Taylor Smith
Finance Director
Taylor has over 13 years' experience in accounting, with 10 of those within the private aviation market, giving her a wealth of specialist knowledge.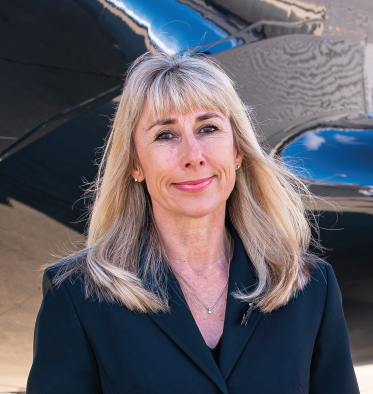 Annabel Brown
Cabin Services Director
Annabel has almost 30 years' expertise in cabin duties and brings with her a wealth of knowledge in regards to the private aviation market.