AIRCRAFT MANAGEMENT
A bespoke and
comprehensive
management service
PRIVATE CHARTER
A professional solution
tailored to all charter
requirements
We're a long-established private aviation operation with 45 years' experience, specialising in a range of solutions including private jet charter, aircraft management, maintenance and regulatory oversight, in addition to aircraft sales and acquisitions.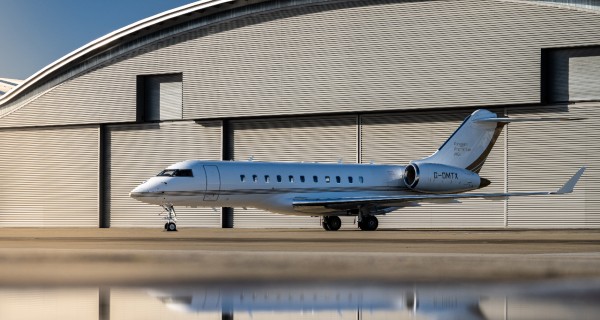 AIRCRAFT MANAGEMENT
Voluxis alleviates all the daily obligations that come with private jet ownership. We treat each aircraft individually and manage it to the exact specifications of the client while maximising their aircraft's potential.
THE VOLUXIS CHARTER FLEET
Discover our fleet of high performance private jets, ranging from ultra-long range aircraft with overnight facilities to super-light jets for shorter range itineraries.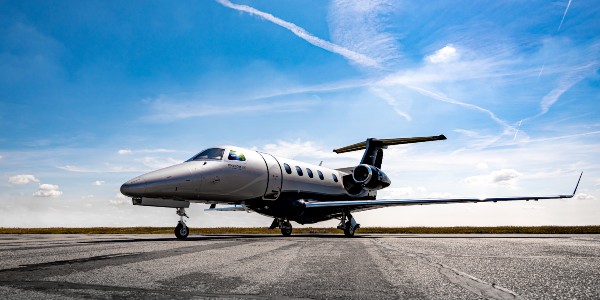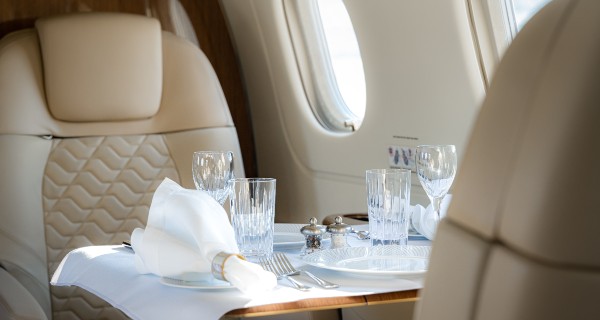 FLY PRIVATE AT A FRACTION OF THE USUAL PRICE
Browse our latest 'Empty Legs' to see whether we're already flying where you need to go. If you can't find the exact route you're looking for, get in touch with our Charter Team to see if we can reschedule, or reroute, to suit your requirements.