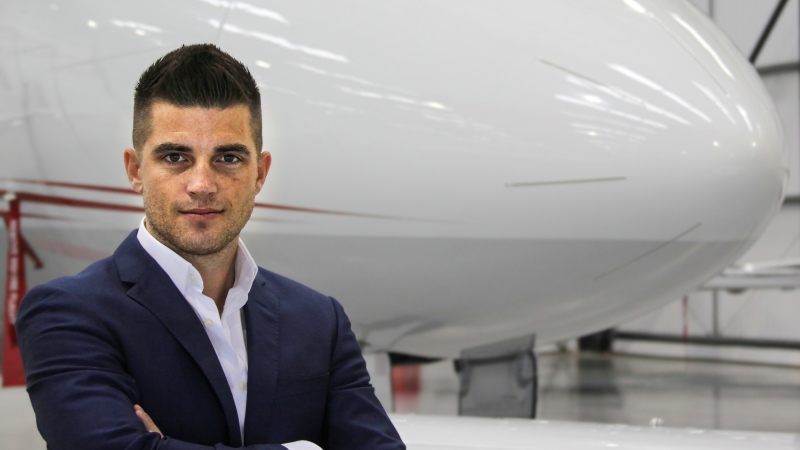 Private jet operator Voluxis has announced that it has opened a new office at Farnborough Airport, to better serve their management clients.
Sam Heather, Commercial Director at Voluxis, commented: "It is an exciting time at Voluxis, with the new office and a new aircraft that we will be able to announce in the next couple of weeks. We have been based at Biggin Hill since our inception, but we opened an office in the Middle East earlier this year and now we have a second UK one here at Farnborough.
"Biggin Hill is still our headquarters, but we felt that we needed another option near London for our clients going forward. We will be announcing a new aircraft in the near future and it will be a very different offering to what we currently have – basing it at Farnborough signals our intentions for the future.
"We now have a top class management team in place and are in the best position in the company's history, which is why we are now expanding our range of operations bases and our aircraft offerings."