We have crafted a reputation of outstanding reliability and efficiency, especially for short notice and urgent cargo charters.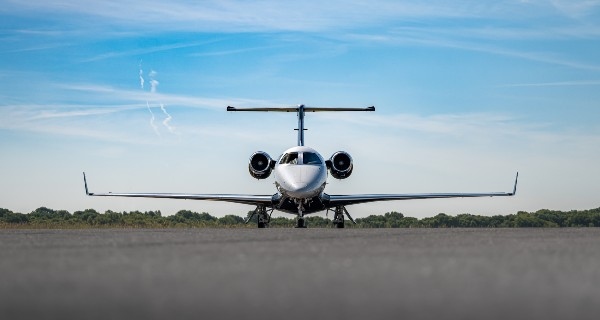 FULLY REGULATED
Operating strictly to IATA / ICAO regulations, our Dangerous Goods licence means we can transport an extensive range of goods to almost anywhere, including unrivalled understanding of operating in Africa and Central Asia, without the restrictions of a larger freighter / airline.
TOTAL FLEXIBILITY
Our privately owned fleet of exceptional aircraft performance can accommodate heavy and large cargo and critical parts such as AOG spares that cannot go by piston aircraft. Our aircraft benefit from having a cargo modification that allows a quick interior change where the cabin, galley and front bulkheads can be removed in 30 minutes, substantially increasing load weight and volume (up to 2,000lbs in payload).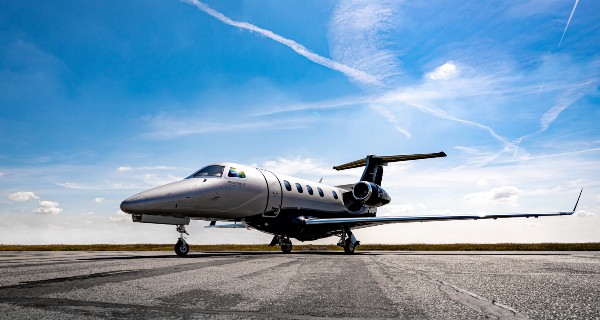 To discuss your charter requirements, contact the team on:
charter@voluxis.com +44 (0)1252 267 730